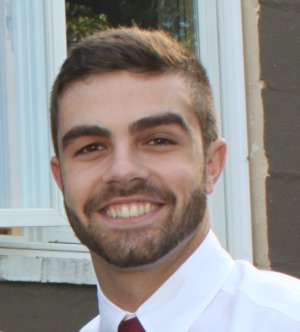 Newly licensed as of 2021, I am extremely excited to be a part of the Bill Butler Group. While I may be newly licensed, I have a unique upbringing in the world of real estate. Since high school, I've been lucky enough to work alongside my grandfather at properties in and around the Boston area doing renovations and rentals. I know the stress that comes with buying and selling real estate and I'm here to take as much of that stress off of you as possible! 
Outside of real estate I love anything to do with sports. So much so that I coach three high school sports teams. I am super competitive and hate to lose regardless of the situation. Whether it's sports, business, or just a game of cards, I will do whatever it takes (within the rules of course) to win! I also love spending time with my family and friends, trying new restaurants, and traveling the world with my girlfriend. 
My mission as a member of the Bill Butler Group is to optimize your real estate transactions and make them happen as seamlessly as possible. If you have any questions regarding the buying, selling, or even renting process, please don't hesitate to contact me. I am more than happy to help!